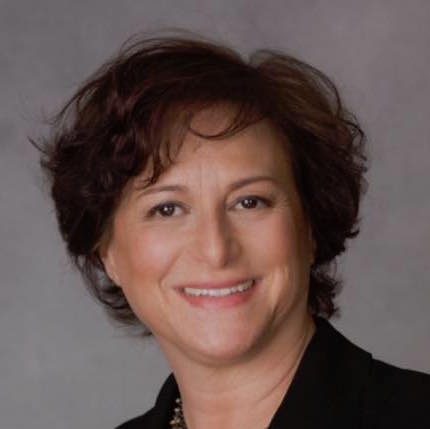 Liz Heller is a recognized media innovator and entertainment industry pioneer, whose award-winning career spans film, music and technology. Consistently one of the first people in the entertainment industry to capitalize on the power of previously unexplored mediums such as visual media, Internet, and social media, Liz continues to raise the bar for next-generation product marketing and development. Liz has worked in the entertainment industry in multiple capacities, ranging from serving as Executive VP of Capitol Records, to producing "The Basketball Diaries." She is the founder of Buzztone, an innovative marketing company dedicated to engaging consumers and designing brand-building experiences for clients.
 As the chief "alchemist" of Buzztone, Liz enjoys tackling a wide variety of challenges in the constantly evolving digital sphere. Clients from global brands such as TOMS, Pepsi, and JoinRED, to early stage projects and companies such as Tim Kring's Conspiracy For Good, have all benefited from campaigns that organically weave brand into community, consciousness and influence consumer lifestyles.
Liz's vision drove the development of new technology to fill an engagement marketing void. The result is Vwalls™, which focuses and aggregates content including, text, images, audio, video, blogs, news and production from both traditional outlets to community-uploaded content. The interface-based experience is unique, user-friendly, fun and addictive. Vwalls™ is transforming user experiences for such high-profile clients as Oxfam America, Hallmark Channel, Veev Spirits and Monster.com
She currently lives in Los Angeles with her husband and, in her downtime, enjoys watching « Who Do You Think You Are » and planning her next social movement, "Women vs. Candy," which chronicles day-to-day issues surrounding her lifelong struggle, deep love and global pursuit of candy.