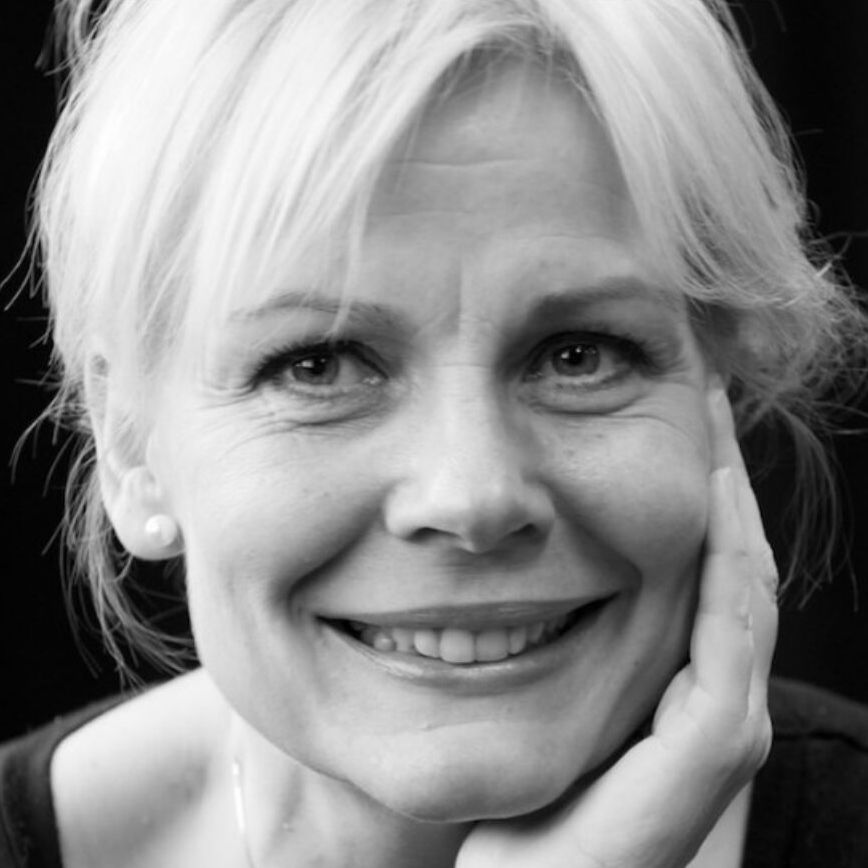 Hi My name is Petra and I live in south of Sweden.
I am a freelancersinger.
I teach singer and singer songwriters in the art of performing and interpretation.
I am a breathingpedagog; conscious breathing and rebirthing.
Vioce-yoga-teacher.
Dramapedagog.
I have been studying shamanism for the last 14 years.
I am so looking forward to this weekend and to meet you all.