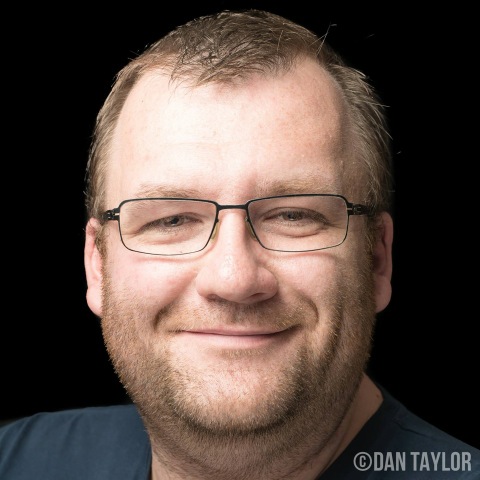 Strategic Communications Consultant
www.whitewhale.de
Freelance Consultant, explaining the internet to companies since 2009.
Establishing online communication and crowdsourcing strategies.
Working for nugg.ad, Mayflower and Lufthansa Systems in various
sales, marketing and communications positions before.
Co-Founder Berlin Web Week.
Press spokesmen for the first Social Media Week Berlin 2010 &
Campus Party Europe in Berlin 2012.