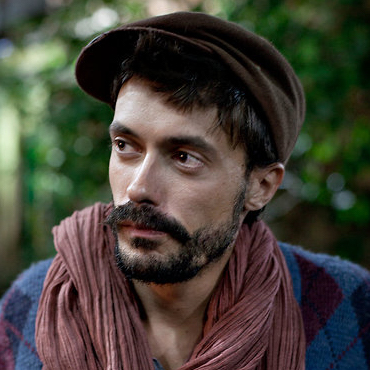 Dubbed 'the re-inventor of the music video' by the New York Times, born in the digital and internet age, Vincent was the main director of the 'Take Away Shows' of La Blogothèque.
The online project of music films on indie-rock band and other famous musicians, like R.E.M, Tom Jones or Arcade Fire, revolutionized the concept of music video and the way of filming music in the entire world.
Since 2009, Moon dedicates himself to his nomadic label, la Collection Petites Planètes. Crossing the world, his camera and computer in his backpack, making ethnographic-experimental films in an independent way, recording traditional and sacred music, religious and shamanic rituals, then sharing it all for free on internet, under a Creative Commons licence.