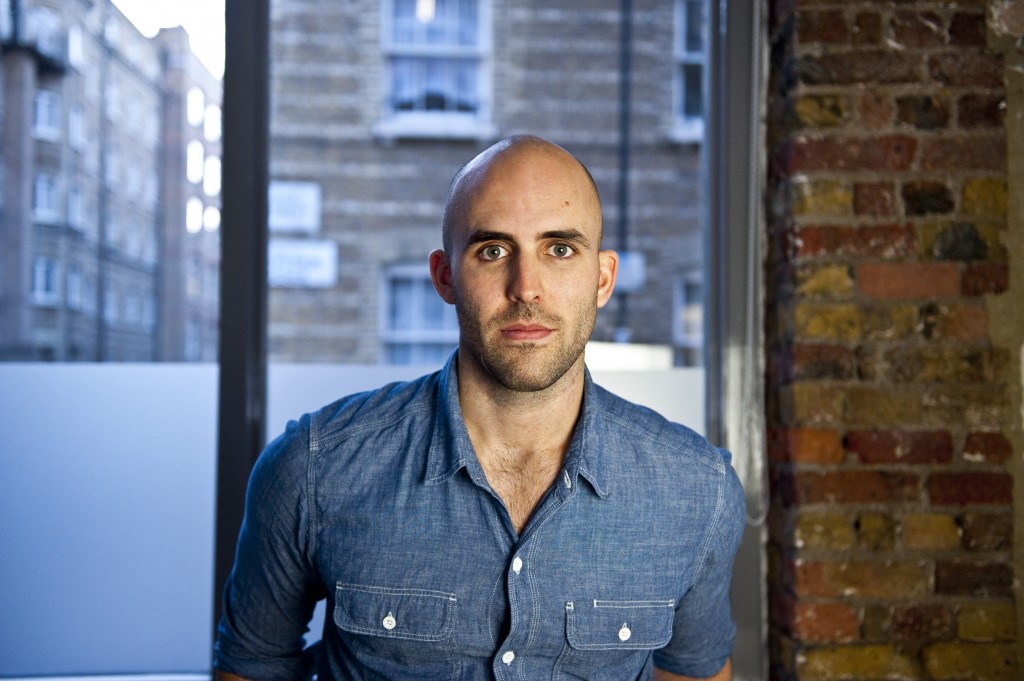 Matthias Metternich is a German-American entrepreneur based in London and the Co-Founder and CEO of Believe.in, a start-up focused on disrupting the $460Bn non-profit sector through SaaS technology. Backed by Index Ventures, Greylock Partners and The Cabinet Office, Believe.in is headquartered in London and available to non-profits of all shapes and sizes in 5 countries.
Prior to Believe.in, Matthias worked to invent new products and services for global brands including Barclays, L'Oreal, Skype, Microsoft and Turkcell as both AKQA's youngest client partner and as the Founder and Managing Partner of Poke in Istanbul.
Raised across 12 countries, Matthias is passionate about open data, philanthro-capitalism and marrying design and technology to affect large-scale societal change using scalable models.