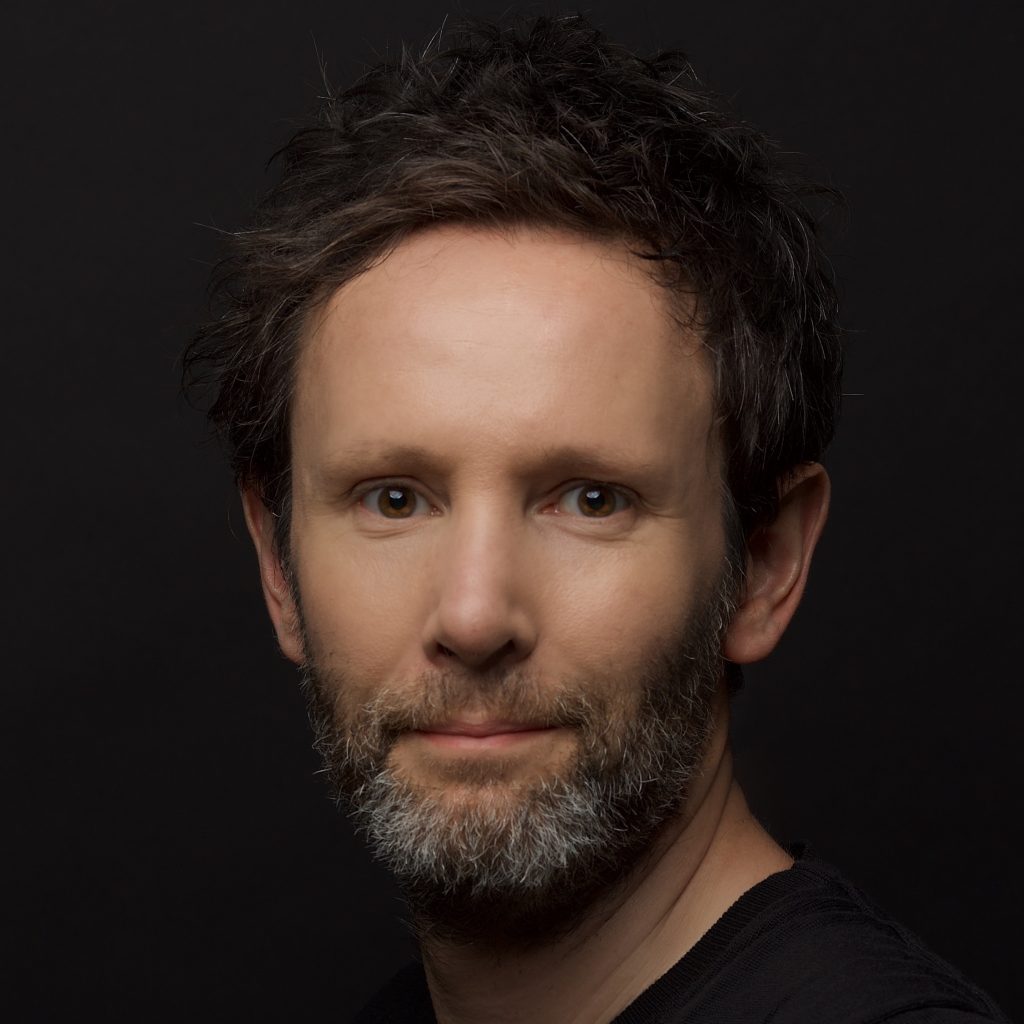 Hands-on thought leader with 22 years of experience in leading exploration  and development of innovative product/service/business processes. Aiming for a meaningful impact of emerging digital technologies, empowering experiences, developing autonomy, empathy, creativity and augment perception/expression/reflexivity. Thriving in multi-disciplinary environments where I can frame the
collaboration between futurology, research, strategy, innovation, product management, engineering, design/user experience, business and branding.
Track records in exploring new frontiers of technologies include designing with A. Tanaka (Apple/Ircam) one of the world's first gesture interface making one's body a music instrument, designing needle-less injection for laboratoires Fournier, contact-less pass for RATP with Roland Moreno Technology, world's first mobile photo sharing, world's first app based smartphone,
big data music search engine, ephemeral communication (patent).
Established design-led research, innovation and program units about big data (focus on context engine, tourism, health), personal data, VRM, artificial intelligence, smart coaches, mobile media, location services, inter-personal communication, sociable media.
Established academic research lab on the future of mobile digital identity with collaborations with the MIT MediaLab, BellLabs.